We love the Peloponnese!
Peloponnese was voted by Lonely Planet as the best European destination. Why?
Most of the cultural sites are in the Mythical Peloponnese. The coastline is huge and amazing. The food is excellent! The mountain villages unknown but you'll simply miss out if you don't visit and even stay a night. Very easy access to beautiful first-class islands without long flights or ferry rides. Here is a list of locations to look for and base yourselves: Nafplio town, Hydra island, Ermioni town, Monemvasia, Areopoli, Oitylo, Olympia, Messene, Mystras/Sparta, Epidaurus, Dimitsana/Stemnitsa, Kardamili, Methoni, Pylos, Nestor's Palace, Epikourios Apollon, Elafonisos/Kythira islands, Mani, Vatheia, … just limitless!
Enjoy exploring the best!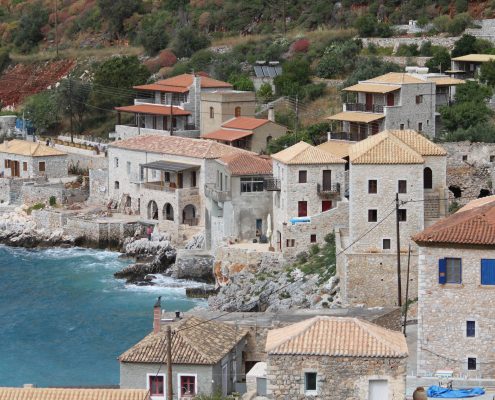 ☼ Please do check out our FAQs Not 4 Dummies section to see all our FAQs. It contains a wealth of knowledge for the first time but also the experienced visitor of Greece.
https://eudaimonia.gr/wp-content/uploads/2020/04/IMG_20190904_125102.jpg
2608
4632
Nikos Giannopoulos
https://eudaimonia.gr/wp-content/uploads/2017/03/eudaimonia_png-c-300x150.png
Nikos Giannopoulos
2020-06-13 10:18:21
2020-12-11 14:01:51
What about the Peloponnese region?