Private Tours Athens Greece – Epidaurus Nafplio Mycenae – Hydra Island – Delphi Meteora – Olympia Mythical Peloponnese
Welcome to Eudaimonia
Private Tours of Greece
Greece's "Private Only" tour company
Choose a unique
day or half day Private Tour ...
or a multiday Private Tour
to authenticity
They all go off the beaten track ...
and to Greece's great & famous sites
Always surrounded
by Greece's great scenery
Our passionate and full
of insider knowledge guides ...
will take you to mythical sites ...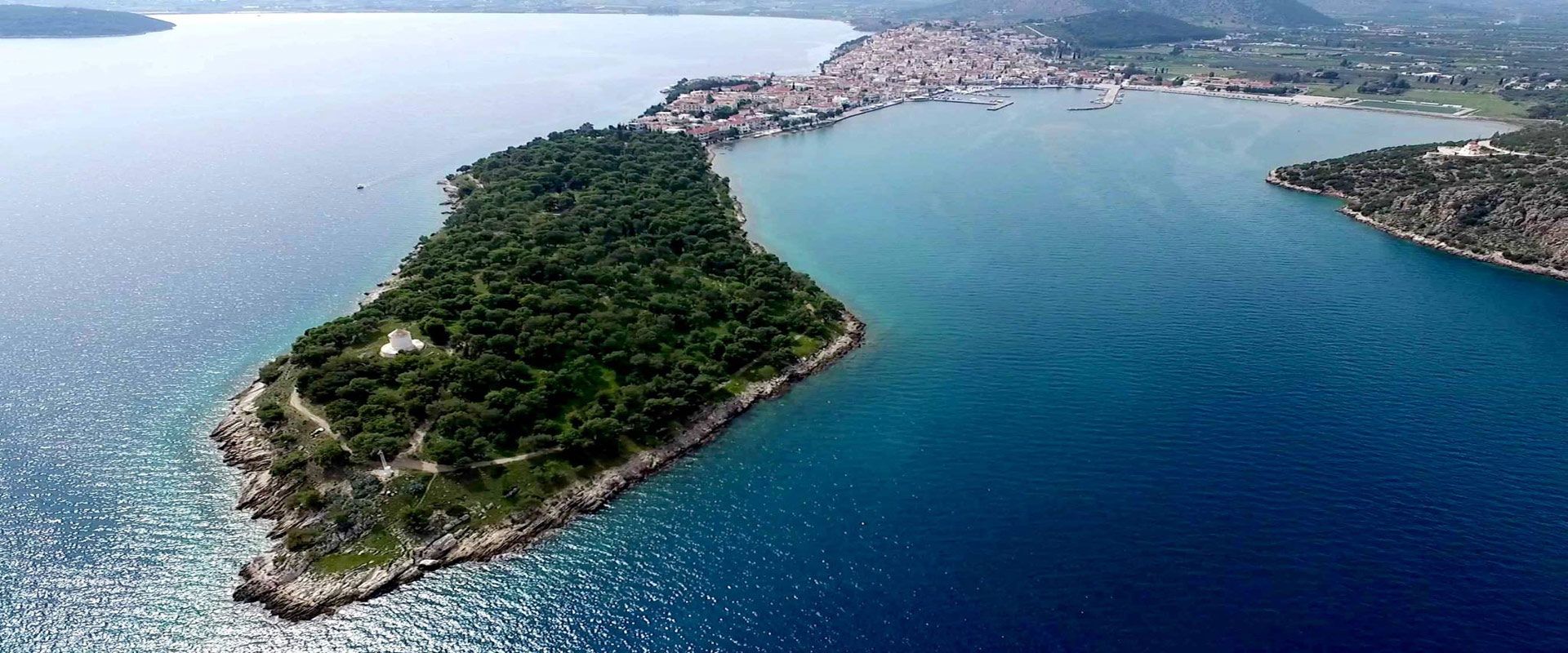 will show you a view of Greece
that many people miss out on ...
while making you feel
welcome and @ home
You stay
in locally owned accommodation ...
and sample
some of the famous Greek cuisine
We under promise & over deliver
Let Eudaimonia show you
real Greece
Eudaimonia Private Tours Athens Greece is a "private-only" tour organizer & end supplier that specializes in unique, authentic, off-the-beaten track experiences to the hidden corners of Greece, in addition to the well known sites.
Here at Eudaimonia Private Tours Athens Greece, we first of all offer authentic local experiences, planned & operated mostly by the owners and reflecting the owners' personality and insider knowledge. Our really PRIVATE tours are an unforgettable way to experience "real" Greece.
Private at Eudaimonia means groups of 1-8 people BUT only related people. Are you eight+? please contact us!
Furthermore, our private tours from Athens, Greece are immersive and delivered in a professional, yet informal style, all of which are unique authentic experiences aiming to provide a view of Greece that many people miss out on.
Our tours can only be offered to you by talented guides with a heap of local knowledge. They will put you at ease very quickly and make you feel at home and relaxed throughout your trip.
Finally, our day & multi-day private tours of Athens Greece are a superb blend of Greek history, culture, relaxed outdoor activities, awesome coastline & mountainous scenery, 'hidden gems', friendly locals & real non-touristy food and drink!
We most of all hope that you enjoy exploring our private tours portfolio and consequently when you come over, we look forward to help you know real Greece while experiencing the country's culinary history with a local guide.
PS. The culinary offerings of our private tours is perhaps the most important aspect of our authentic and unique experiences.
Choose Your Private Tour Type
M o s t – H e l p f u l – R e c e n t
Reviews of Private Tours from Athens Greece
NO OTHER WAY TO GO ~ ~ ~ In only a few words it would be difficult to describe how my and my family's life was indelibly effected by our experience with ... Review by: Joe DiVincenzo, North Wales, USA, June 2017
In only a few words it would be difficult to describe how my and my family's life was indelibly effected by our experience with Eudaimonia, and most particularly, with Nikos. Having said that I would need to wax on for a bit. To start with, this was the first time in many years of travel together as a family, that we opted to utilize the services of someone else in the process of travel and sight seeing abroad. Typically it is I, whom on our trips, navigates the terrain; on foot and one the road. Having recently been diagnosed with a condition that often leaves me feeling exhausted and significantly limits my ability to walk for long periods, I had decided to look into alternate options. We as a family have always shied away from formal tour guides and tour-based experiences due to notable reasons. Primarily, as a family we tend to be more private people and often would prefer on vacation to spend our time together, intimately enjoying each other's company; not having to negotiate the preferences of a large tour group. Additionally, rather than have our sightseeing experiences become more about "the facts and figures" of the moment and location, we would much prefer to allow the moment to unfold in the wonder and beauty of the spontaneous encounter, either with the people and or the land that has welcomed us into its arms.
Having discovered Eudaimonia on TripAdvisor, reading a review of someone else's experience, and how the services provided under the attention and care of their driver, had such a positive impact, I decided to investigate. Immediately as soon as I established email communication, I felt reassured that my needs would be understood and our particular interests would be prioritized. This could not have been more true. As our trip and experience in Greece evolved over time, so enamored we became, by the safety, convenience and efficiency of our newly discovered traveling means and the wonderfully pleasant, amiable and most accommodating nature of our driver, Nikos, soon to become friend, that we extended our plans under his guidance making for the most memorable and intimate experience of Grecian culture, food, the land and it's people. The options all along the way, to personalize our trip, to alter our plans, and/or to temporarily detour into an impromptu inclination, allowed our trip to enfold more effortlessly and efficiently; spending much more time taking it all in, rather than feeling expended. As anyone with traveling teenagers knows, it can be difficult sometimes, accommodating their often precarious temperaments, especially while vacationing: it could be a challenging undertaking to be in the car with a teenager for long road trips. Not only did our son feel at home, but we found him often more readily inclined to do more and venture further than we would typically expect: testimony to the effort our driver made to have him feel comfortable and a part of the journey.
Any and all reservations we may have had prior to engaging in our private, self-guided tour experience, quickly vanished within the warmth and glow of our epic journey into the heart of Greece. Not wanting to miss the many seminal places of both legend and history, and most importantly, wanting to experience the place Grecians call "home", and of which they are so rightfully, delightfully and invitingly proud, there could have been no other way that this could have so seamlessly and joyfully unfolded, even in a dream, than with our newly discovered friend, Nikos and the marvelously unique service he and his company provide.
FIRST CLASS TOUR, FANTASTIC GUIDE ~ ~ ~ We had an amazing guide during the two days we spent with him in Athens. We saw the popular sites but he also gave us a taste of ... Review by: John & Jane S., Cotswolds, UK, 2017
We had an amazing guide during the two days we spent with him in Athens. We saw the popular sites but he also gave us a taste of 'the real Greece' and an experience that we will never forget. He talked to us and found out what we were interested in and then took us to places that suited us perfectly. For example I like 'old style' Greek cuisine so he took us to a brilliant place off the beaten track which you'd never find by yourself. We like boats so he took us to see a range of vessels from an Ancient Greek boat to a modern warship and other craft of historical interest. These are not in guide books or easy to get to so it was a unique trip. His English is perfect – he speaks it like a native and he has a great sense of humour so he was fun to be with too! He is very knowledgable on a wide variety of subjects, we had some very interesting conversations with him and learned a lot about the places we saw and about Greek culture. He gave us a unique experience and we are planning to book with him again when we make our next trip to Athens. Thank you!